Hi, I'm Rahina Idris

An author, a certified Leadership, Mindset/Behavioural Coach, Speaker and Trainer devoted and passionate about empowerment for women and the most vulnerable in our society

READ MORE


Book an Appointment

I can help you
using proven based tools.
My Courses
I'll help you discover your inner abilities using simple but effective techniques endorsed by world renowned leadership experts.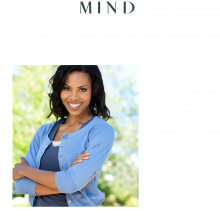 Thriving Mind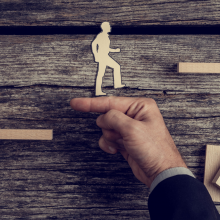 Free Consultation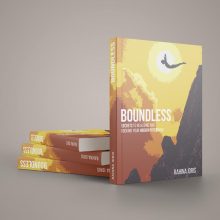 Boundless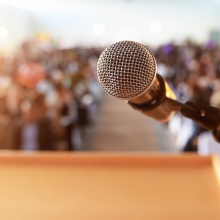 Living your best life

Is Psychotherapy
Right For You?
My Approach
Psychotherapy is a general term that is used to describe the process of treating psychological disorders and mental distress by the use of verbal and psychological techniques. During this process, psychotherapist helps the client tackle specific or general problems such as a particular mental illness or a source of life stress.
Life Transitions
Depending on the approach used by the therapist, a wide range of techniques and strategies can be used. However, almost all types of psychotherapy involve developing a therapeutic relationship, communicating and creating a dialogue, and working to overcome problematic thoughts or behaviors.
About Rahina
Rahina Idris is an author, a certified Leadership, Mindset/Behavioural Coach, Speaker and Trainer.
She's also a certified member of the John Maxwell Team. A roundtable facilitator and currently a student of mindfulness therapy and mental health first aid.
As the founder of Ducis Integrated Consulting together with her education and work experiences in UK and Nigeria, Rahina combines her skills and respect for tradition and culture to engage her clients specifically to achieve the results unprecedented in some cases to unlock her clients' potentials. With a Bachelors' of Science in Business and Information Systems from the University of Salford in Manchester,- Rahina has had the privilege and opportunities of combining her leadership and management skills to elevate the performance of her clients.

Facebook-f


Twitter


Linkedin


Instagram

0
+
People Trained
0
+
Lives Impacted
0
+
Students Impacted
0
+
Events Moderated
0
+
Schools Facilitated
Our Clients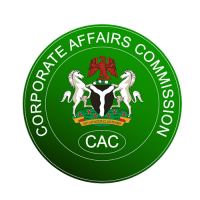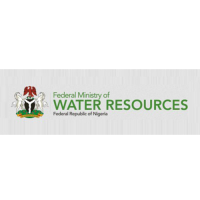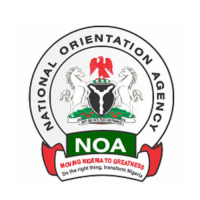 Get A Free
Consultation
Call me at: +234-703-768-7002
or book online by clicking below

Connect

Get updated with my
tips and news
Weeklyly Tips for Success sent to Your Inbox
My Courses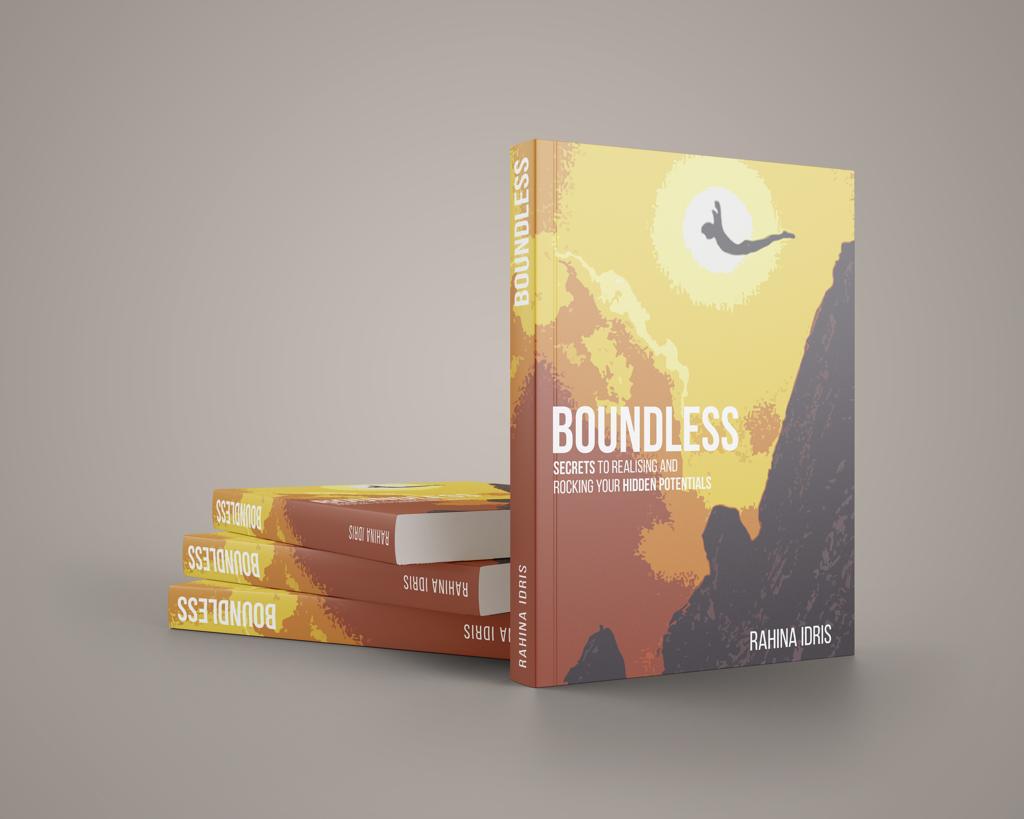 Blog Updates

Hello world!


1control@


1 Comment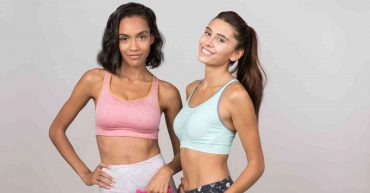 15 Fitness Fads That Do More Harm Than Good


1control@


0 Comments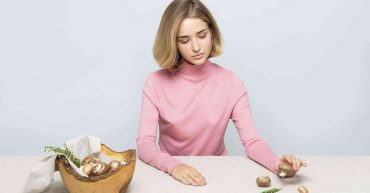 Looking back on 2018 + my goals for 2019


1control@


0 Comments


Visit blog